About UsConstantly improve themselves and create value for all partners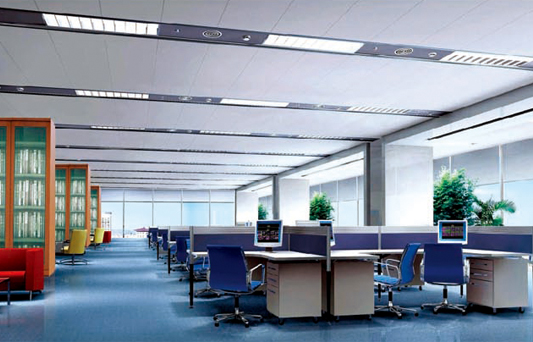 Yongkang Yirong Mold Manufacturing Co., Ltd. is located in Yongkang City, Zhejiang Province, China's capital city of hardware. Formerly known as Yongkang Rongcheng Mold Factory, it is a professional engaged in all kinds of motor core, drawing, forming precision carbide Die, a large composite mold design, production, sales and service in one enterprise.
The company's high-speed red die involved in air-conditioning compressor motor, refrigerator compressor motor, motor car, washing machine motor, air-conditioning plastic motors, generators, stepper motors, and other induction motors, series motor, , DC brushless motor, AC DC inverter motor and other fields, with automatic stamping, riveting stack, twisted slot, slewing and other functions. In addition for the convenience of customers can also charge on behalf of the product, providing punch processing services.
The company has always been adhering to the "quality first, customer first" philosophy, pay attention to product quality, and strive to do a good job in service to meet customer requirements and dedication to provide customers quality cheap products.
People-oriented, honest and pragmatic, deep plowing of technology, continued pursuit of better management and training of staff for the pleasure of the work, to create the most competitive team.
Business people heart, work education, respect for communication.
Respect the spirit of the contract, down to earth, do everything in one piece.
Constantly try and sum up, the accumulation of precipitation, and strive to walk in the industry cutting-edge technology.
Management benefits, not the best only better, from the standardization, refinement, zero defect perspective to the pursuit of excellence is a long-term basic task.
To create a good working and living environment, so that all employees have a relaxing, willing to work, enjoy a sense of achievement based on business and family.
Enterprise competition is ultimately reflected in the talent competition, with the most competitive team is a reliable guarantee for the survival and development of enterprises.
Constantly improve themselves and create value for all partners
Through continuous learning and growth, customers, employees, suppliers, shareholders and society continue to create value.
Committed to becoming the most competitive business in the industry
To cost-effective products, quality service and steady pace of development so that we become the industry looking forward to the existence of enterprises.